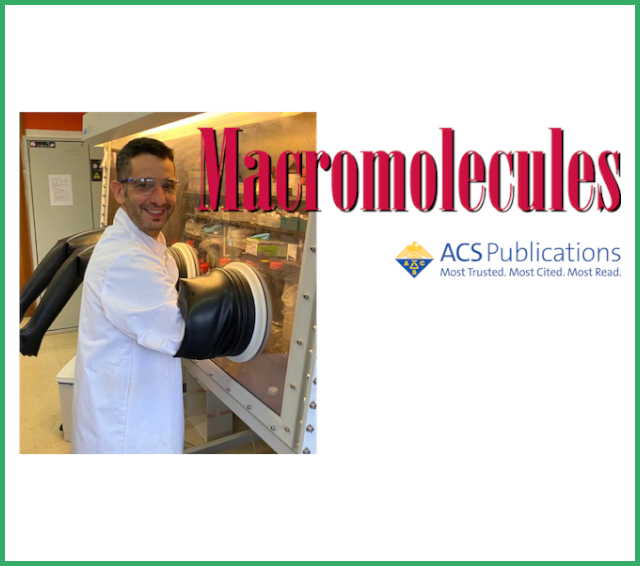 Dr. Haritz Sardon has been recently incorporated to the Editorial Advisory Board of one of the top polymer journal Macromolecules.
POLYMAT researcher Haritz Sardon awarded with the Excellence of Young Researcher in Polymers Award on its first edition, by the Specialized Group of Polymers of the RSEQ and RSEF
For additional information http://www.gpolimeros.org/home/español/premios-y-reconocimientos/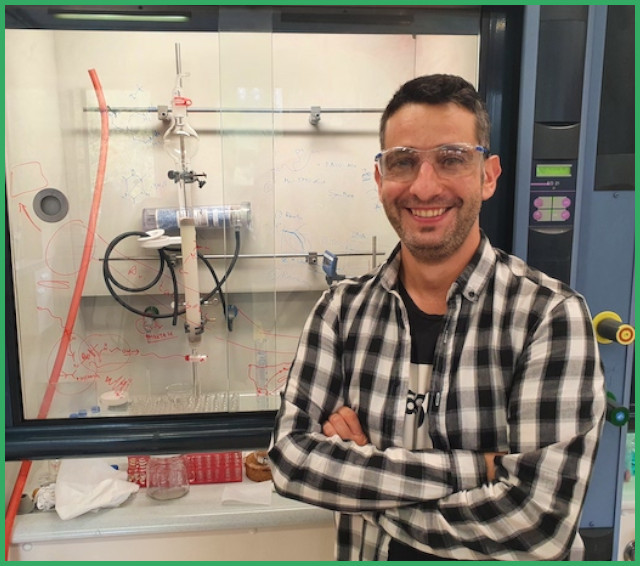 Haritz Sardon has been awarded a Leonardo Grant by the BBVA Foundation to research on 'Smart plastic recycling: Using waste to produce new materials'. He has been selected together with other 5 researchers in the field of Basic Research, in the Chemistry subarea.
A total of 59 awardees have received this pretigiuos grant awarded annualy by the BBVA Foundation to researchers between 30 and 45 years with a highly innovative profile.